Toluna NZ Review and Sign Up Link
Toluna is a global market research company. Toluna operates in multiple contries including New Zealand.
If you are New Zealand resident and 16+ year old, you are eligible to join Toluna NZ survey panel. The registration is 100% FREE and will not cost you any money.
Click Here to Join Toluna NZ and Get Paid to Share Your Opinions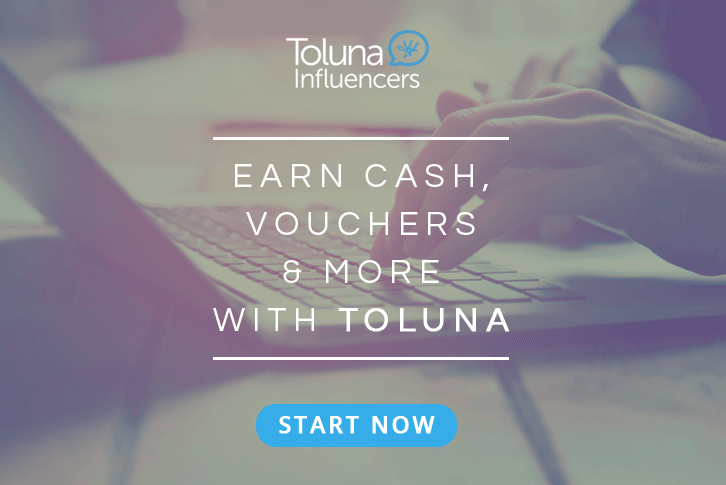 Below are some of the other New Zealand survey panels that you can join and maximize your earnings from surveys: